hypersocial games for the snapchat generation
Mojiworks is a best-places-to-work-award winning games startup. We use cutting-edge web technology to create native-quality games that connect friends in the online platforms they hang out most: places like Snapchat, where our first game Ready Chef Go has over 90 million players since launch. We call them hypersocial games - playable instantly and shared together for years, to strengthen relationships and grow new ones.
We're a distributed company, with Mojiworkers from across the globe, and a HQ space in the historic games industry hub of Guildford, UK that we use for team onsites. We take pride in our core value of sustainably high performance of a highly creative, diverse, & inclusive team, which has led to us winning 5 awards in GameIndustry.biz's Best Places To Work awards including the special Diversity award in both 2018 and 2021 for driving D&I in the industry.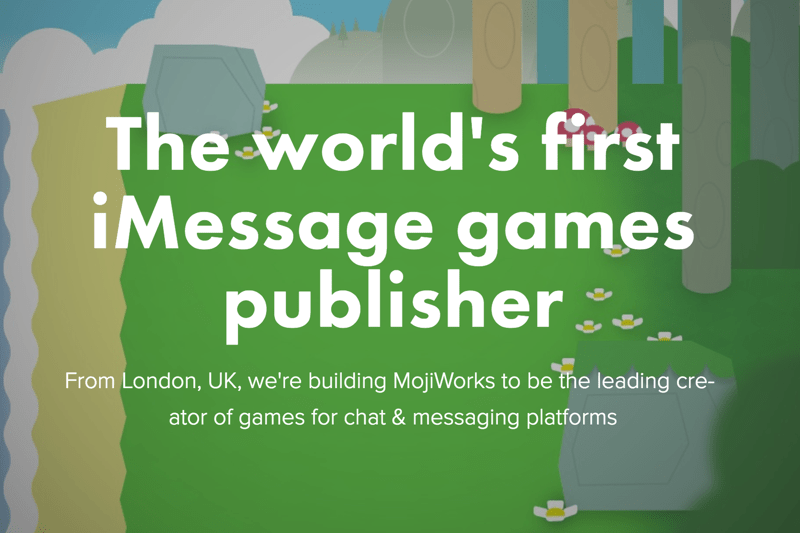 Starting up! 🌱
Mojiworks is founded with the belief that social apps might be the next big platforms for games.
We're among the first to experiment with brand-new platforms like iMessage and Facebook Instant Games.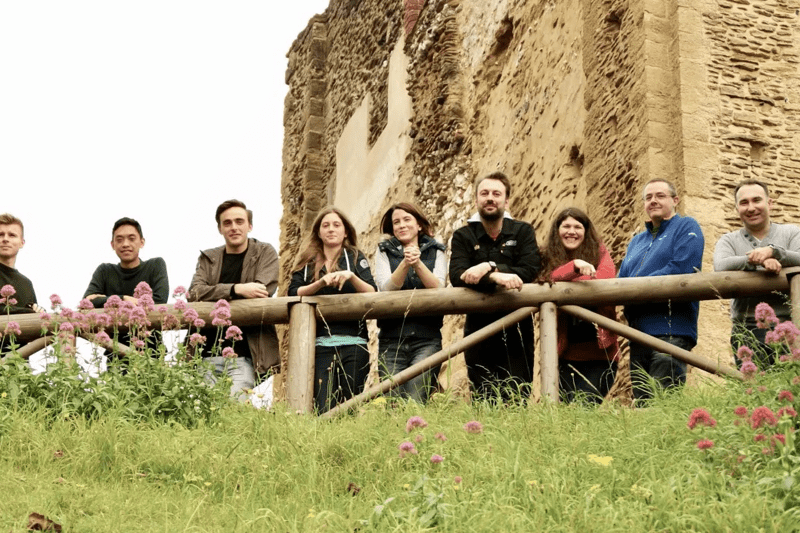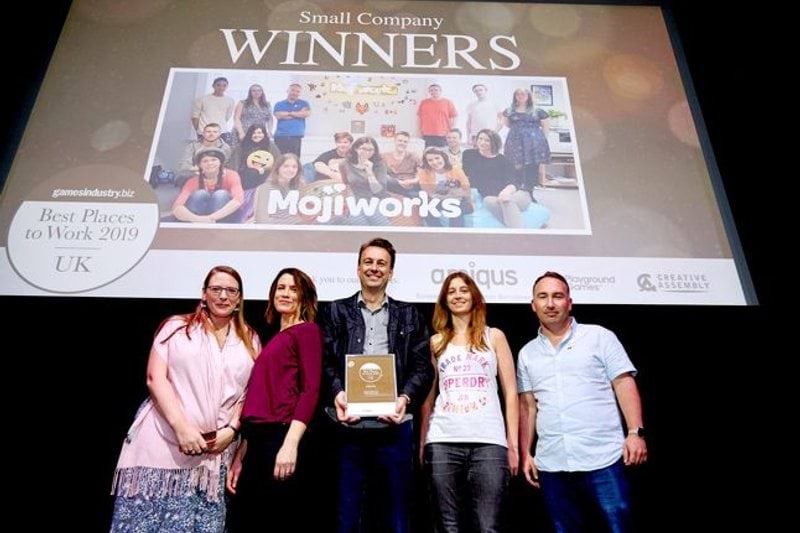 A 'Best Place To Work' ❤️
Our development culture of iteration & insights drives our learning, one release at a time, as we grow our playbook of how to pioneer these these huge platforms.
Taking this same values-led and iterative approach to ourselves is paying off: we win a studio award - and the special Diversity award - in the Gamesindustry.biz Best Places To Work Awards 🌈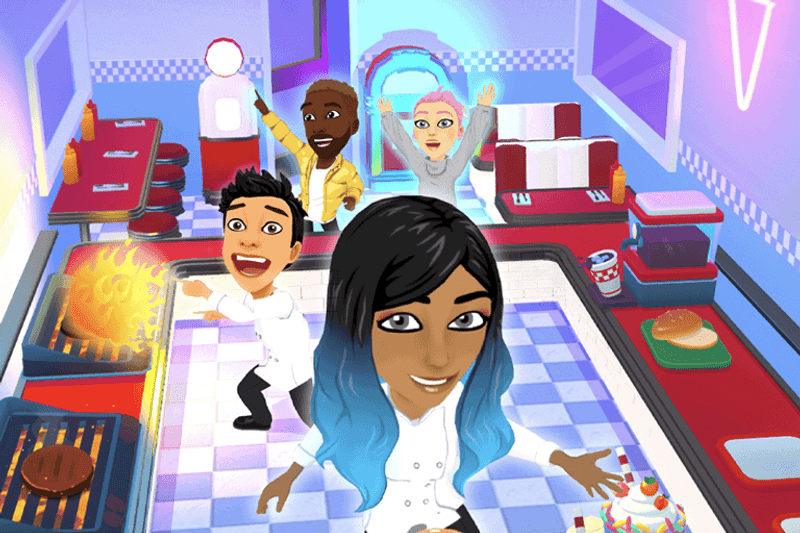 Ready Chef Go! 🧑‍🍳
We're at the launch of Snap Games, and see the future - we start creating Ready Chef Go! soon after.
We win again in the Best Places To Work Awards 🥳
Chef launches in December, and gains 500K players on the very first day. We finish the year with 🍾 😭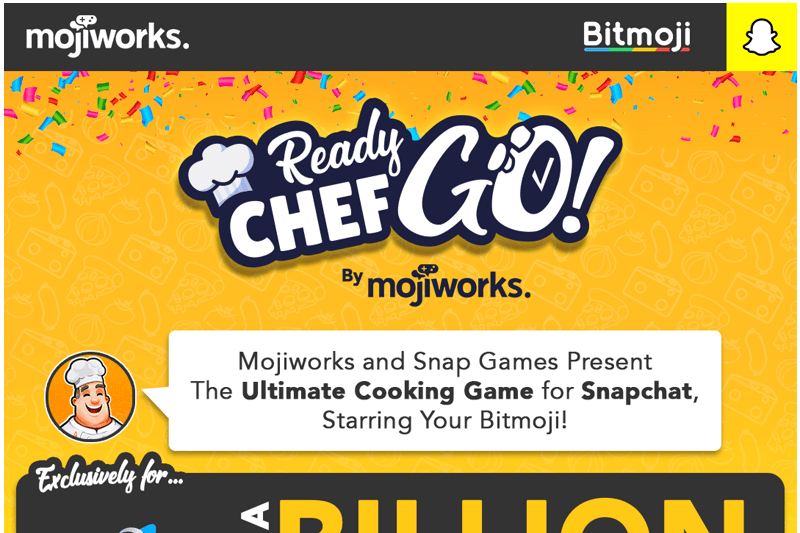 Chef is 🔥
Ready Chef Go! is all go: half a billion in-game orders are served in the New Year, and we hit 25 million lifetime players before we know it.
We go remote-first, helping to give an equal voice to all Mojiworkers, with more flexibility and better collaboration.
We have a starring role in the Snap Partnership Summit and collaborate with Snap for culturalised content in India 🇮🇳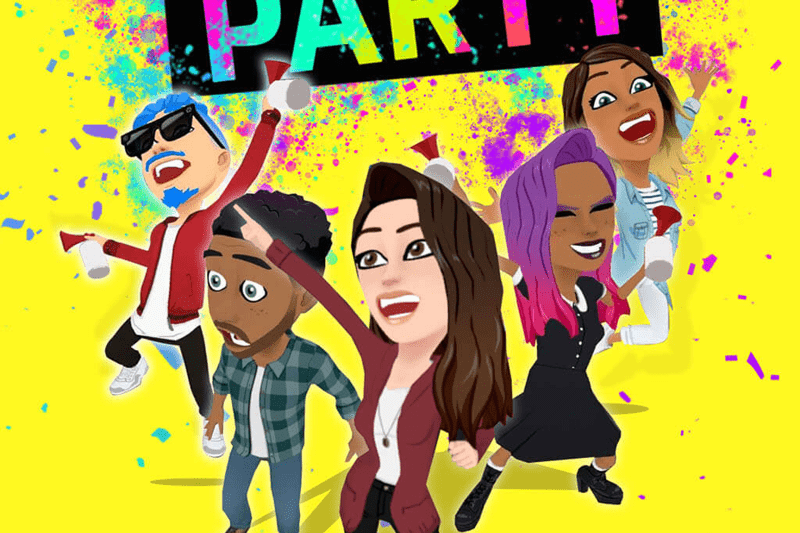 Trivia Party! 🚀
By May we've reached 90M+ lifetime players of Ready Chef Go! 🇺🇸🇸🇦🇬🇧🇪🇺🇮🇳
Trivia Party went global in 2021! It brings UGC and trivia together for the first time on Snapchat.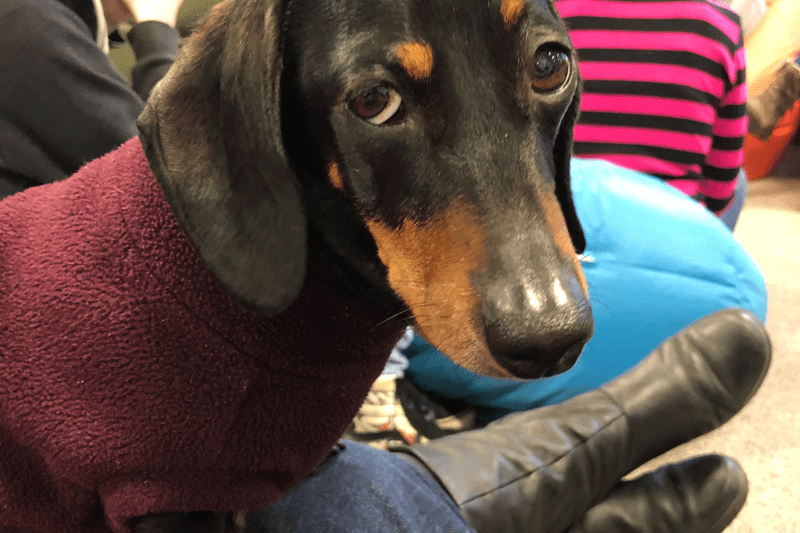 Exciting things to come! 🎉
We're working on new and exciting things which we can't wait for you to see! Watch this space! 🥳
what we care about
Be a force for good

We help make Mojiworks the best place we've ever worked, and a force for good in the world.

Make it real

"Ideas are worthless, execution is everything" - make it real, get feedback, and improve.

Care personally, challenge directly

Open-minded empathy helps us communicate honestly and constructively about how our work can be better.

Like a sports team

We strive to be #1, which takes the best team - not the best lone wolves. We win and lose together.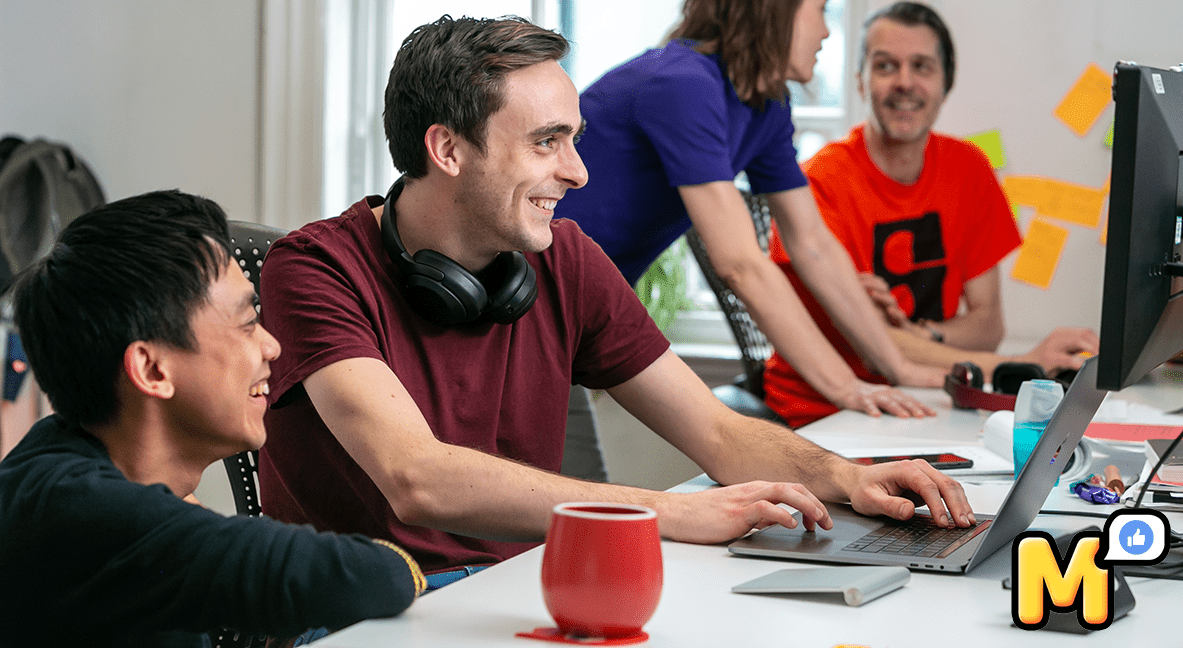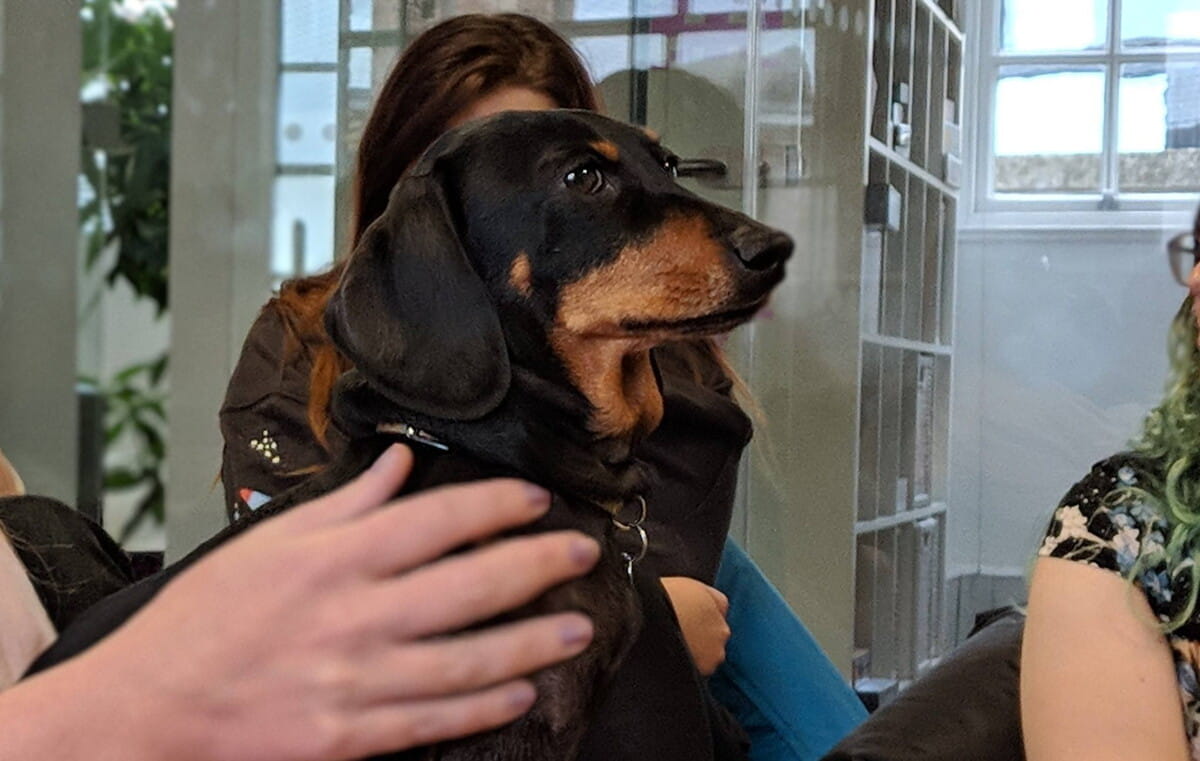 mojiworker benefits
Remote-first flexible working culture 🌍

Work where you want, with flexible hours - but we're careful not to crunch

Share options 📈

Every Mojiworker owns part of the company through our options scheme

Professional Development Budget 🌱

£1K a year to spend on whatever you choose to benefit your career

Annual events budget ✨

£1K a year to spend on attending industry events

Healthclub Subsidy 🧘

We split the cost with you of gym or health club membership

Mental Health Support 💙

We all have mental health. You'll find a supportive environment within the company, and we partner with Spill for therapy sessions and counselling

Working environment budget 🧑‍💻

Buy whatever you need for a great working environment

Inclusive sick pay policy 🤕

Physical and mental health issues included: if you shouldn't work, take time to get better

Matched charity donations 💖

We match charity donations for every Mojiworker

25 days annual paid-time-off 🏖️

We also offer additional paid compassionate leave
we're distributed and flexible
We have a great HQ in Guildford, UK (we're told it's the Hollywood of games) that's for events and our spiritual home.
But our day-to-day work is remote-first: Mojiworkers can be where is best for them, and we think and act like that could be anywhere so that everyone has the same opportunity for impact.
Already working at Mojiworks?
Let's recruit together and find your next colleague.